Then. Now. Forever.
Dany is a company deeply entrenched in the very fabric of Pakistan. Our story starts with two enthusiastic and visionary leaders who laid the foundation of something great almost 20 years ago. In 2002 Dany was born as the brainchild of Mr. Abdul Rauf and Mr. Muhammad Naeem. What stared as their vision, they turned with the Grace of The Almighty into the biggest name in consumer electronics in Pakistan.
A They envisioned a Pakistani brand that over the period of two decades brightened the lives of Millions of Pakistanis. Their dream is carried forward by Muhammad Salman, Muhammad Bilal Rauf and Muhammad Mehfooz with the aim to reach heights never reached before. .
THE CORE OF DANY TECHNOLOGIES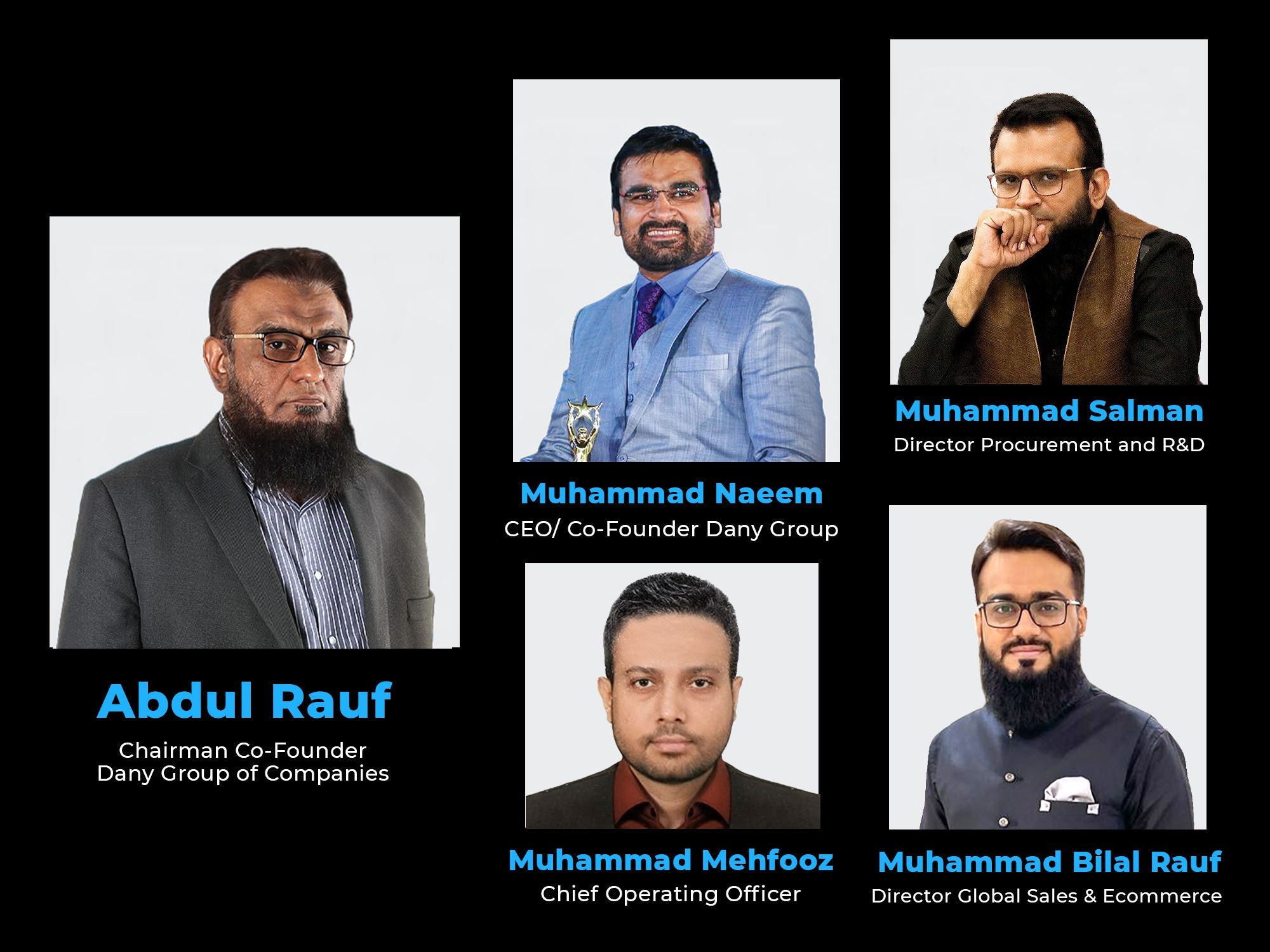 Who or what does Dany stands for?
It's You!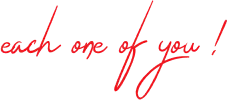 Millions of Pakistanis have grown up with Dany, just like we have grown with each and everyone of you.
All across the nation and beyond
Each and everyone out there is our family! Their love and support inspires us to never back down, even when times are rough, we get through together.
No wonder then, that we've tread on from strength to strength, even in a year like 2022.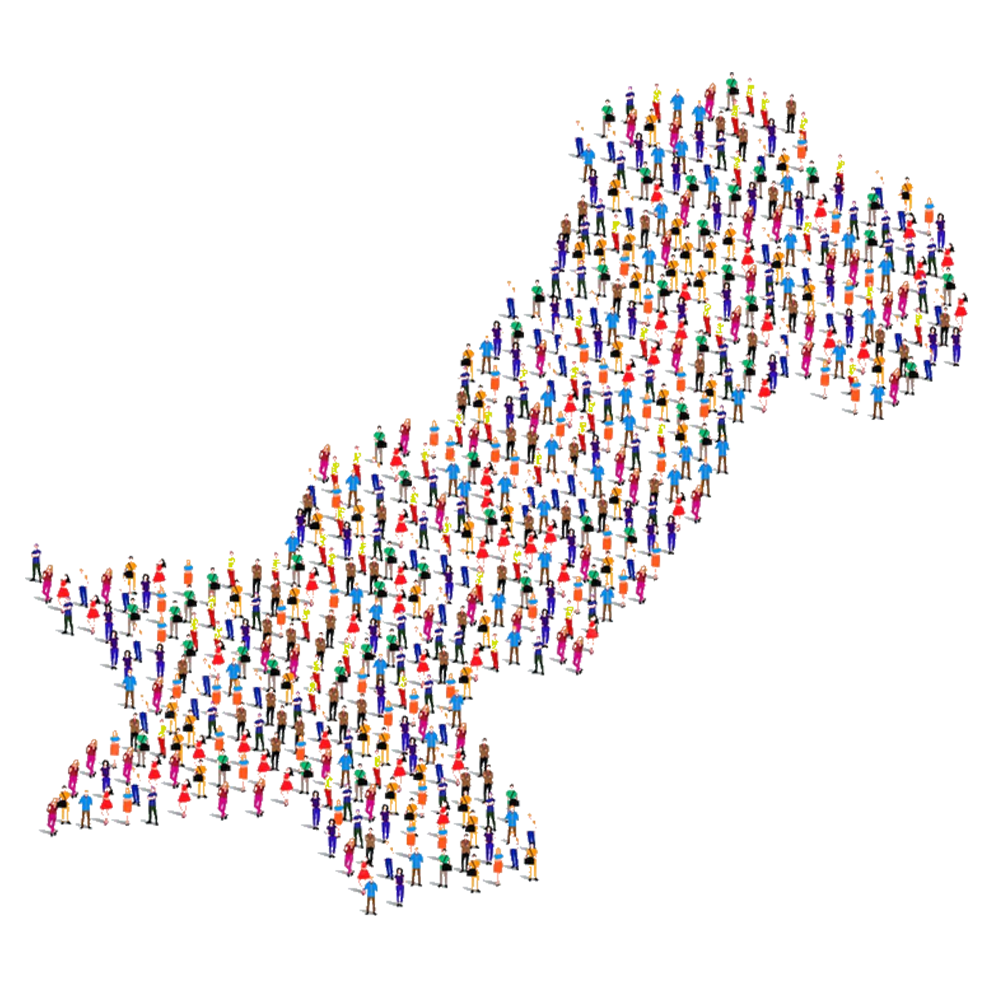 Our achievements speak for themselves
Pakistan's #1 Brand for Mobile Accessories & TV Devices.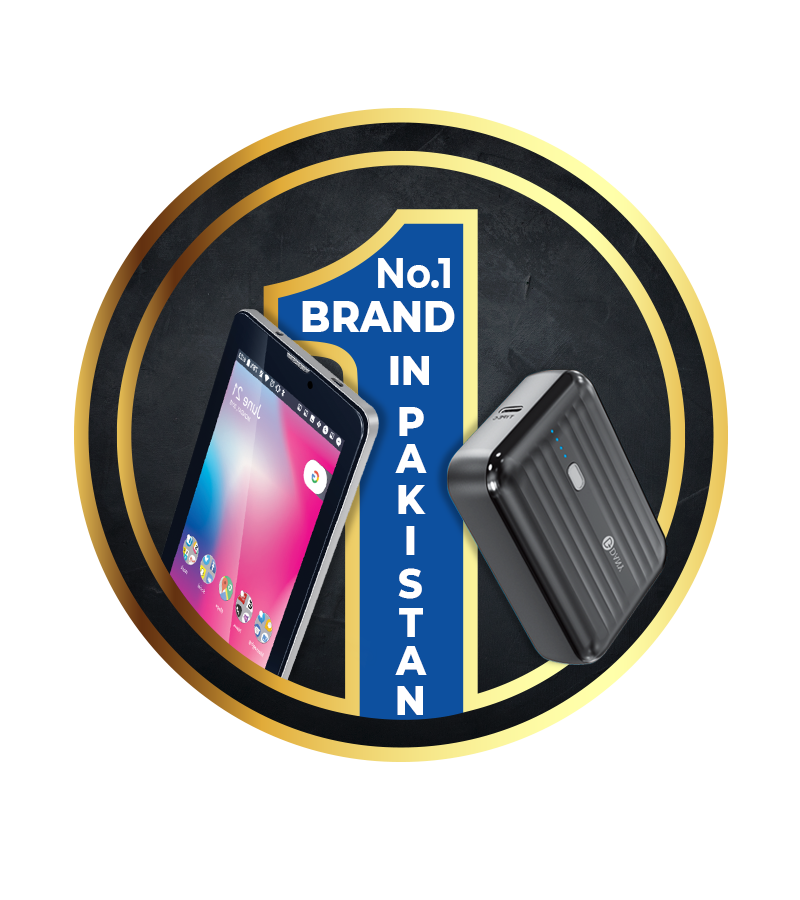 Pakistan's First Brand to launch Smartwatches, Tablet PCs and TV Devices.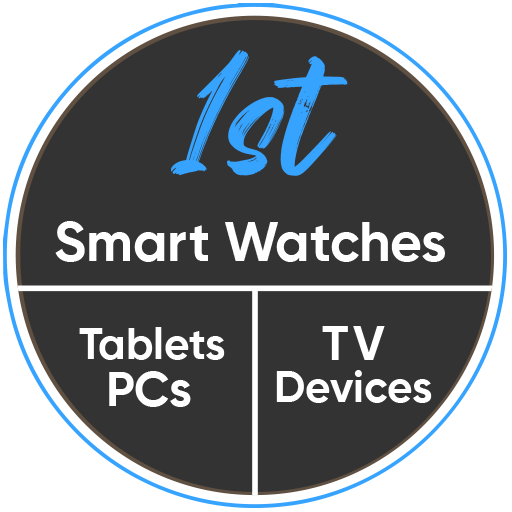 The People's Choice for Tablets.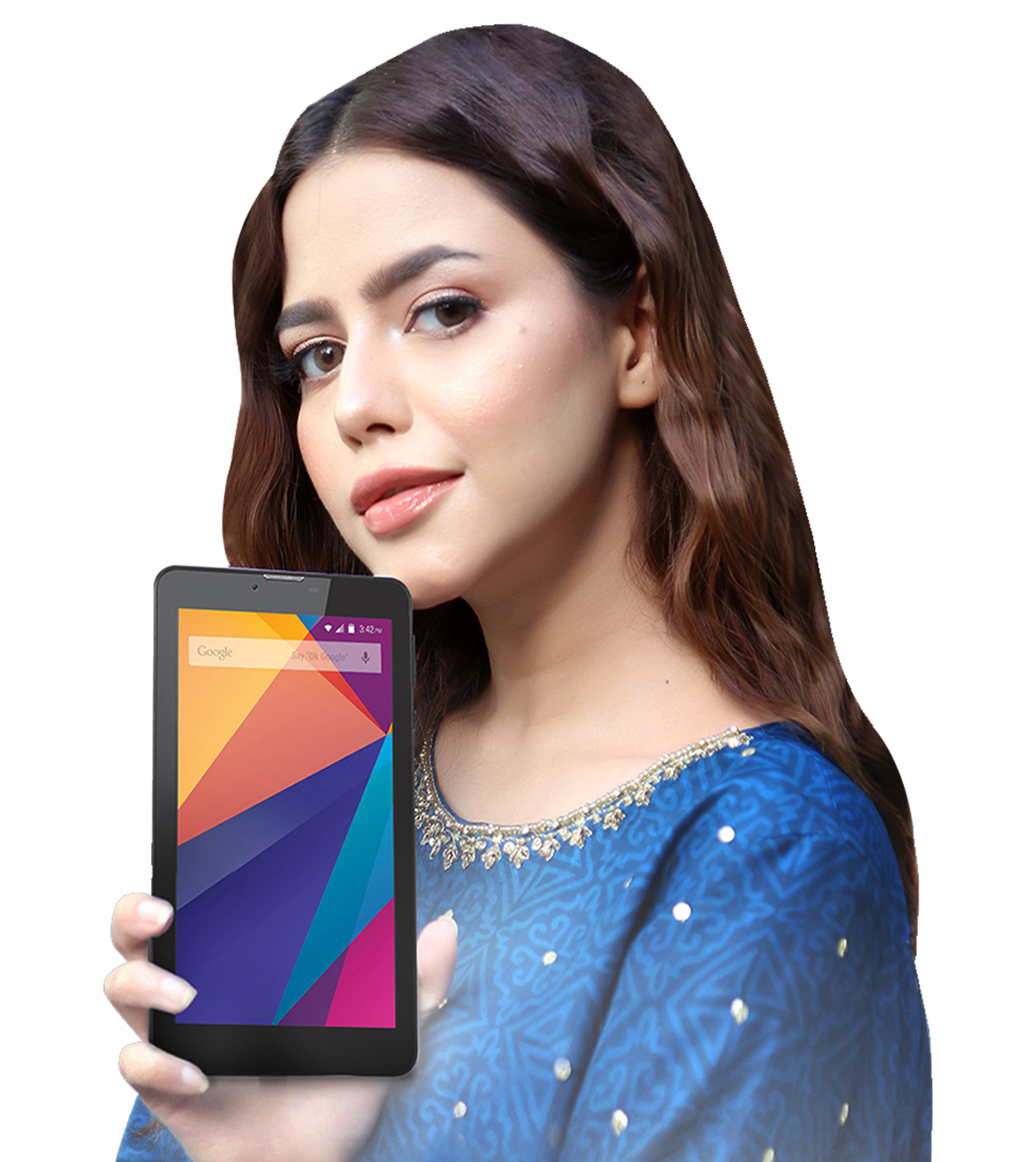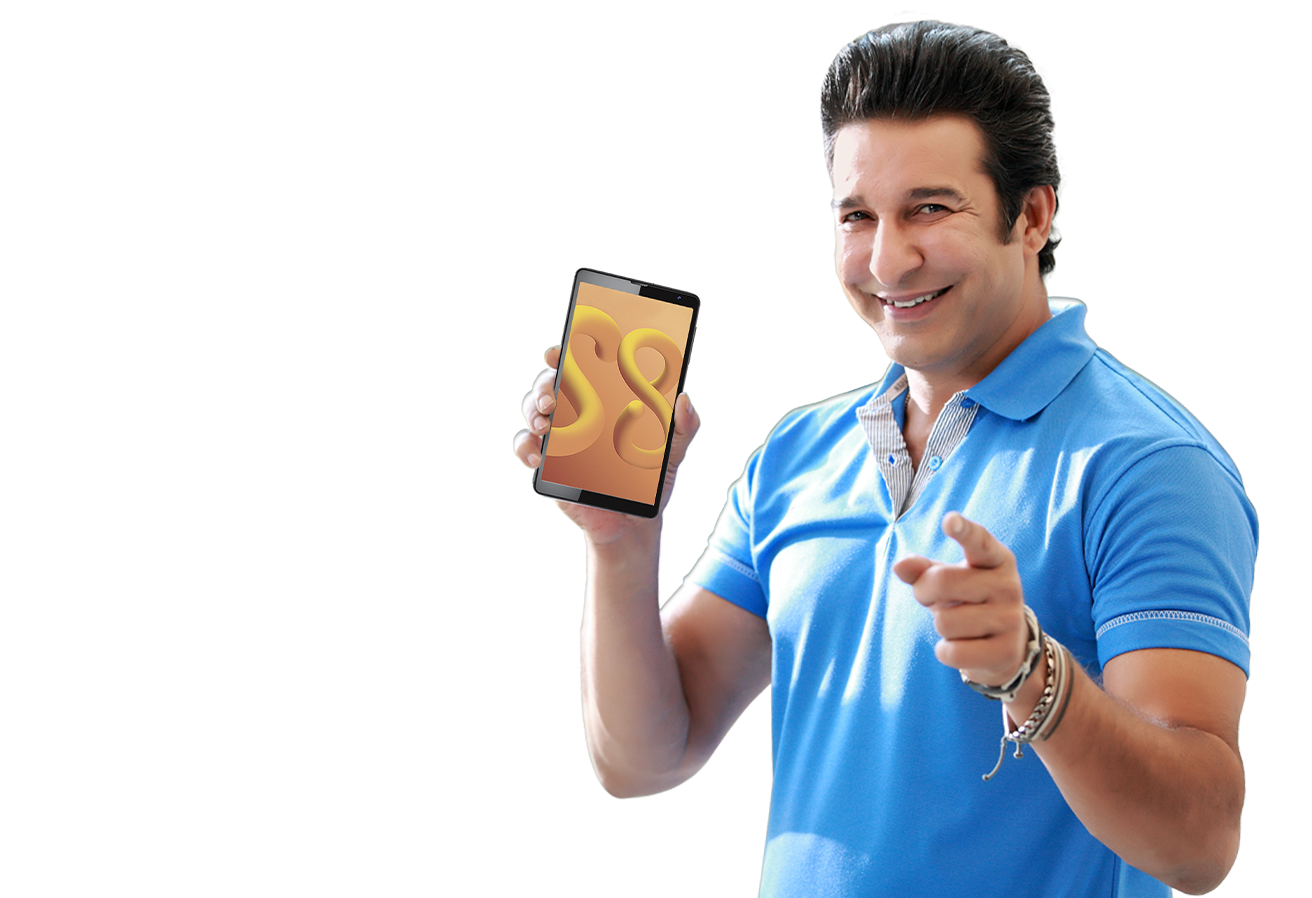 What's next?
All that has happened to us is overwhelming, yes, but it pushes us to do more, be more and make more products that you can use to jazz up your lifestyle.
So, in 2022, we've started to fearlessly rock in Pakistan with a range of products that free-spirited Pakistanis like you can truly call your own!